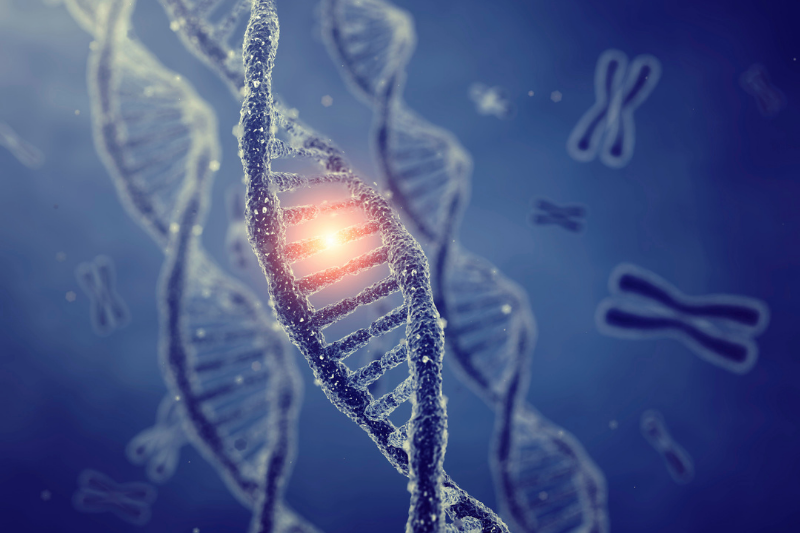 22 Jun

Here's Why These 4 Cash-Rich US Companies Are Well-Positioned for the Future

The pandemic has taught investors that having a large cash kitty is important.

A sturdy balance sheet helps a company to tide over rough times and provides it with financial flexibility.

In addition to having a large cash stash, investors should also keep an eye out for companies that are latching on to growth trends.

Such trends allow a business to fund sustained growth over the long term.

Here are four companies with large cash balances that are positioned for solid growth in the future.
Activision Blizzard (NASDAQ: ATVI)
Activision Blizzard is a gaming company that has three main brands — Activision, Blizzard and King.
The company's games are played in more than 190 countries and it sells some of the world's most popular games such as Candy Crush, World of Warcraft, Overwatch, and Call of Duty.
Activision announced a record set of earnings for its fiscal 2021 first quarter (1Q2021).
Total net revenue rose 27.2% year on year to US$2.3 billion while net profit increased by 22.6% year on year to US$619 million.
Around 70% of the company's revenue for the quarter was in the form of recurring in-game subscriptions.
Activision's net cash balance surged from US$3.3 billion in the prior year to US$5.9 billion at the end of 1Q2021.
The company also raised its annual dividend by 15% year on year to US$0.47 per share.
Total monthly average users hit 435 million during the quarter and the company will focus on its development pipeline to release more games to increase engagement.
ULTA Beauty (NASDAQ: ULTA)
ULTA Beauty is the largest US beauty retailer with 1,290 stores across 50 states.
The company sells a variety of products and services including fragrances, cosmetics, haircare, and skincare products.
The company also reported a record 1Q2021 for the period ended 30 April 2021.
Revenue surged by 65.2% year on year to US$1.9 billion as consumer sentiment improved with the easing of COVID-19 restrictions and government stimulus handouts.
The gross margin improved from 26% to nearly 39% year on year.
ULTA also generated healthy free cash flow for the quarter of US$295.5 million, reversing negative free cash flow of US$65.8 million in the prior year.
The company's cash balance remained healthy at US$947.5 million and its balance sheet had zero debt.
ULTA ended 1Q2021 with 32.3 million members in its loyalty program and also increased its market share across all major prestige categories.
Illumina (NASDAQ: ILMN)
Illumina is a genomics technology company founded in 1998.
The company offers a wide range of next-generation gene sequencing systems that help to sequence human DNA at an affordable price.
Illumina employs more than 7,800 employees and has sold its products to more than 115 countries.
The company reported a record 1Q2021 as well, with total revenue increasing 27% year on year to US$1.1 billion, the first time revenue has crossed the US$1 billion threshold.
Free cash flow for the quarter remained steady at US$240 million.
Illumina had cash and short-term investments of US$4.6 billion as of 31 March 2021. Total debt stood at less than half of its cash balance, at US$2.2 billion.
Back in 2014, the cost of sequencing a full human genome cost around US$1,000 per person.
This cost has been reduced by 40% since then to just US$600, and the company aims to focus on research and development to eventually bring this cost down to just US$100.
In an era where time is of the essence in the race to sequence the DNA of multiple COVID-19 variants, Illumina's suite of systems shows attractive promise for further growth.
Intuitive Surgical (NASDAQ: ISRG)
Intuitive surgical is a pioneer and market leader in robotic-assisted, minimally-invasive surgeries.
The company develops, manufactures and markets its proprietary da Vinci surgical system that enables surgery to be more effective and less invasive for patients.
Revenue for 1Q2021 rose 17.5% year on year to US$1.3 billion as the company shipped 298 da Vinci surgical systems, a 26% increase compared to the same period last year.
As a result, the installed base for the da Vinci system increased by 8% from 5,669 to 6,142 systems over the same period.
Net profit increased by 36% year on year to US$426.3 million.
Intuitive Surgical's balance sheet remained rock-solid with US$7.2 billion of cash and no debt.
10 Growth Stocks To Supercharge Your Portfolio! In our latest special FREE report, we cover 3 unstoppable growth trends and the 10 stocks that will ride them in 2021 and beyond! CLICK HERE to download now!
Follow us on Facebook and Telegram for the latest investing news and analyses!
Disclaimer: Royston Yang does not own shares in any of the companies mentioned.