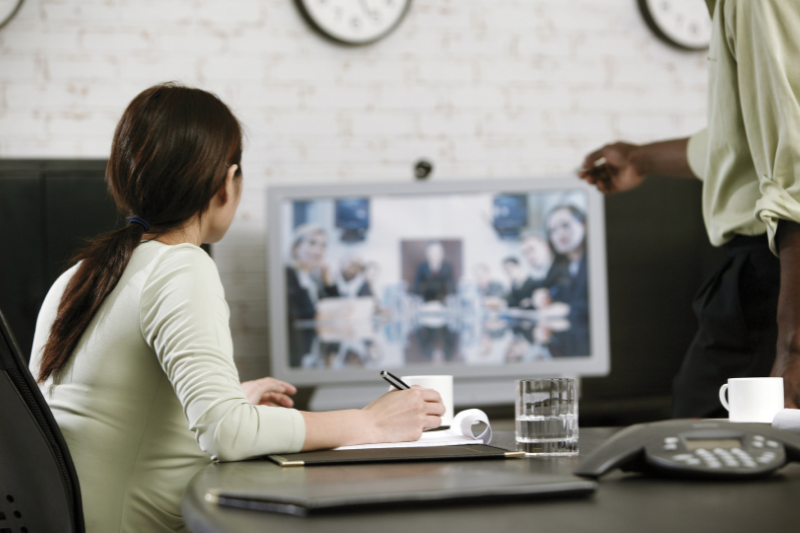 25 Jul

Zoom Makes a Multi-Billion Dollar Acquisition: 3 Highlights for Investors

Unless you have been living under a rock, Zoom Video Communications (NASDAQ: ZM) should be a familiar name.

Chances are, you would have used the company's video-conferencing services while telecommuting.

Demand for video-conferencing tools skyrocketed in 2020 due to the COVID-19 pandemic, and Zoom was the biggest beneficiary of that trend, establishing itself as the default choice for video calls.

But the company is ambitious and is planning for more growth.

Zoom recently announced a massive multi-billion dollar acquisition.

Here are some highlights that investors should know.
The acquisition
Zoom will be purchasing Five9 (NASDAQ: FIVN), a leading provider of cloud contact centre software in an all-stock transaction valued at around US$14.7 billion.
Under the proposed plan, Five9 shareholders will receive 0.5533 shares of Zoom for each Five9 share owned, with the acquisition poised to be completed in the first half of 2022.
At the time of writing, Zoom's share price is US$359.23, meaning it will "pay" US$198.76 worth of shares for each Five9 share, which currently trades at US$191.20.
The outlay represents a slight premium of 4% for Five9 shareholders.
Post-acquisition, Five9 will become an operating unit under Zoom and will continue to be led by current CEO Rowan Trollope.
Five9 – Cloud software for contact centres
The target company, Five9, delivers end-to-end cloud software for contact centres.
Using a set of application programming interfaces (APIs) and software development kits (SDKs), Five9 allows clients to rapidly integrate and deploy solutions to manage and optimize customer interactions.
These interactions include various mediums, such as voice, chat, email, web, social media and mobile channels.
Five9's virtual platform can identify the customer, derive intent and deliver relevant information to contact agents so that they can better handle customer requests.
To top it off, the Five9 system can be accessed online, meaning that contact agents can work from anywhere in the world.
A growing business
Shareholders of Zoom can rest assured that the company is acquiring a business at the top of its game.
In its latest quarterly report, Five9 reported record numbers for new logo bookings, installed base bookings and revenue.
Quarterly revenue stood at US$138 million, an impressive year on year growth of 45%.
The company also noted that its annual dollar-based retention rate (DBRR) stood at 121% during the quarter, meaning its existing customers spent more with Five9 than before.
Five9 boasts an impressive clientele, serving numerous blue chip companies such as PayPal (NASDAQ: PYPL), Coca-Cola (NYSE: KO) and IBM (NYSE: IBM).
New leg of growth
By now, you might be wondering how Five9 fits into Zoom's business strategy.
First of all, the acquisition is aimed at boosting Zoom's presence with enterprise customers by entering the contact centre market.
The contact centre software market is worth US$24 billion, and is projected to expand further at a compound annual growth rate of 18.9% until 2027.
The addition of Five9 forms a new leg of growth for Zoom.
The video-conferencing company will immediately expand its total addressable market (TAM) by 38.7%, for a combined TAM of US$86 billion.
The acquisition also brings about significant synergistic benefits.
Zoom's strengths in video conferencing, webinar events and chat will easily complement Five9's services, allowing them to deliver a seamless, integrated communications channel to clients.
Disclosure: Herman Ng does not own shares in any of the companies mentioned.