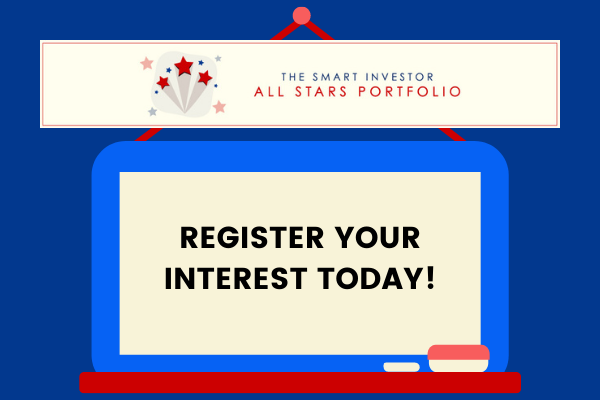 20 May

The Smart All Stars First Anniversary Re-Open!

It's The Smart All Star's very first anniversary!

Our mission is to help even more investors be successful in the stock market.

It's your chance to access ALL of our growth picks, reports and exclusive insights…

…at a special anniversary rate that saves you as much as 55% OFF the normal price.

Want to be  invited to our first ever All Stars anniversary sale? Key in your email address below now!