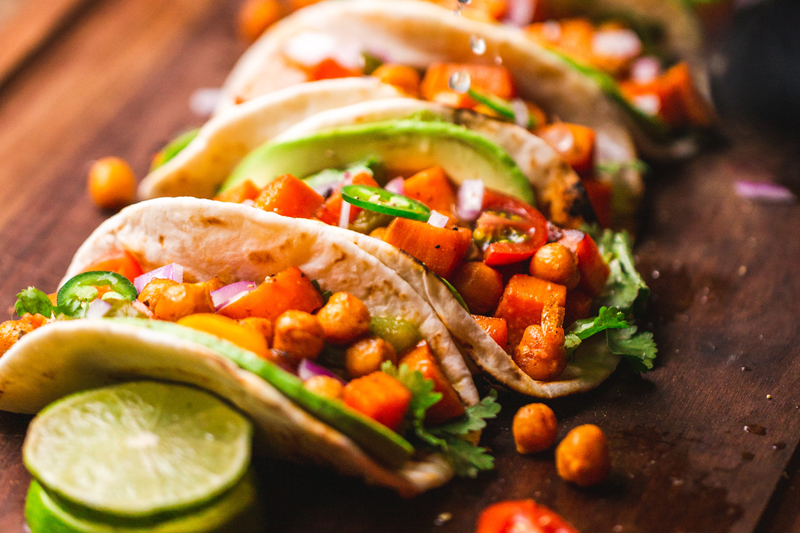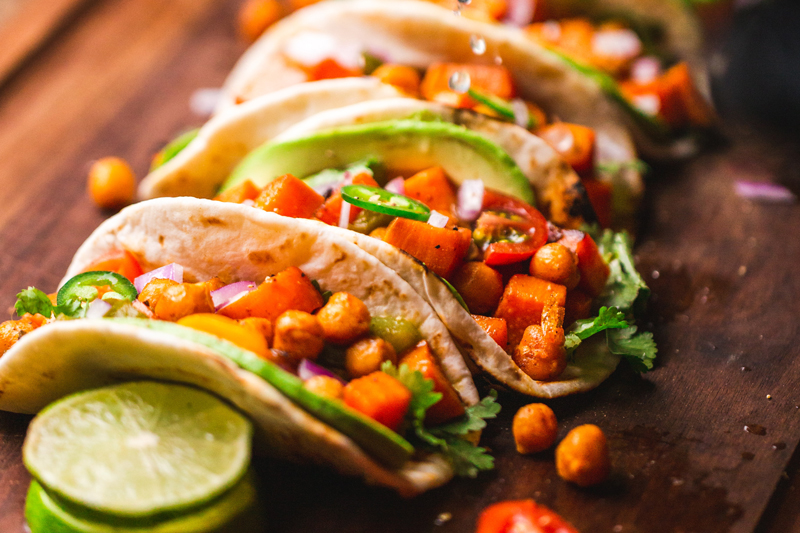 22 Oct

How an Anti-McDonald's Restaurant Chain Crushed the Market

Chipotle Mexican Grill (NYSE: CMG) wasn't supposed to happen.

For its founder Steve Ells, a classically-trained chef, the dream was a white tablecloth, fine-dining restaurant.

Chipotle, fashioned after a Mexican taqueria, was simply the means to get there.

But fate had other ideas.

What started out as a single store in Denver has morphed into over 2,850 outlets today.

As a shareholder for over 14 years, I had the privilege of watching Chipotle grow to a US$50 billion behemoth today.

Here are 10 things to know about the company:
1. McDonald's early investment
To be fair, McDonald's (NYSE: MCD) had a huge hand in helping Chipotle become what it is today.
The burger chain invested US$340 million in Chipotle over a nine year period between 1998 and 2006. Funds from the Golden Arches helped the Mexican chain scale from 13 stores to almost 500 outlets over this period.
McDonald's also provided key expertise to scale such as real-estate knowledge, distribution systems, store construction and more.
But when it comes to how restaurants should operate, the partners were worlds apart.
In 2006, McDonald's decided to part ways, disposing of all its shares after Chipotle's initial public offering in the same year.
2. Wholly owned, not franchised  
While McDonald's and Chipotle were partners, they rarely saw eye to eye.
For instance, McDonald's used franchising as its primary mode of growth; at the end of 2020, 93% of all its burger outlets were franchised.
But Mr Ells was not persuaded by the approach; for him, you should only franchise your store operations if you need people and money.
Chipotle, in his view, already had both.
By the time the Mexican chain went public in 2006, it was at the cusp of being able to fund its growth through its own operations.
From 2007 to today, Chipotle has grown its free cash flow from US$6.3 million to over US$500 million, a vindication for Mr Ell's conviction that it did not need to adopt a franchise model to grow.
All of its outlets remain wholly owned.
3. A simple, focused menu
McDonald's menu is packed with many options, ranging from burgers, McMuffins, oatmeal, burritos, hotcakes, salads, shakes, desserts, coffee and more.
In contrast, when Chipotle went public, its menu was focused on only four options: burritos, bowls, tacos, and salads. There were four types of meats, two choices of beans, and some extras such as salsas, lettuce, and guacamole.
The simplified menu means that its staff can focus on doing a few things well.
At the same time, all of Chipotle's food is prepared with just 53 ingredients, greatly simplifying its food supply chain.
In contrast, McDonald's is said to be using as many as 650 different items for its menu.
Despite the limited options, Chipotle's menu was not lacking in variety.
Customers could create over 65,000 meal combinations from the tasty options provided.
In essence, the Mexican restaurant chain benefitted from the best of both worlds, a simplified operation that delivers a huge variety for its customers.
4. Fresh and sustainable ingredients
Another contentious point between McDonald's and Chipotle was food cost.
Chipotle would spend over 30% of its operating cost on ingredients but McDonalds was accustomed to spending less.
For the Mexican chain, a key selling point was food cooked using fresh and sustainable ingredients; an extra cost that was worth spending on.
Mr Ells is also an early advocate of naturally-raised ingredients that are free from antibiotics and growth hormones; He championed the use of organic ingredients that were sustainable and tasted better.
Word-of-mouth spread, allowing the chain to spend less on marketing to make up for its higher food cost.
5. Cook by ingredients, not formulas 
Food at Chipotle is cooked from scratch every day.
Unlike the typical fast-food chain, Chipotle stores do not have freezers, microwaves, or even can openers. Ingredients are mostly delivered fresh daily to be prepared and cooked on site.
Interestingly, its popular burrito and bowls are not prepared using a formula or recipe; its food is cooked based on the ingredients.
And the source of these ingredients changes constantly.
Chipotle purchased 35.5 million pounds of locally-grown produce in 2020, up from 29 million in 2019, suggesting that its cooking approach is customised for its 2,850 plus outlets.
6. The restaurateur program
Cooking by ingredients has its complexities, which is why hiring the right people is important.
For starters, Chipotle offers better hourly pay than McDonald's.
More importantly, the Mexican food chain has a restaurateur program which provides a career path for top performing employees to become a General Manager within 3.5 years.
The program was started by Chipotle's previous co-CEO Monty Moran.
A key feature of the program are the financial incentives offered to existing restaurateurs to train their staff to become restaurateurs themselves.
The program setup encouraged existing employees to retain the best performing staff, thereby providing Chipotle with a unique way of increasing its employee count while sustaining performance.
7. Shortcomings of success
Chipotle was a wild success right out of the gate.
However, the wheels came off in late 2015 when several stores from the restaurant chain were implicated in an outbreak of e. coli. The negative publicity that followed sent Chipotle's same store sales plunging by as much as 36% in January 2016.
Note: McDonald's suffered from a similar e. coli virus outbreak in 1983.
In response, Chipotle developed an improved food safety compliance program and created a new Food Safety Advisory Council to audit and oversee its progress.
Mr Ells also committed to establish the company as the industry leader in food safety.
The outbreak left its mark, though.
Chipotle struggled to regain its sales for two years as its brand took a beating from the negative press.
Heads had to roll.
In December 2016, co-CEO Monty Moran resigned. Less than a year later, Mr Ells stepped down as CEO to pave the way for a new CEO, Brian Niccols, who was hired in February 2018.
Mr Ells left Chipotle in March 2020.
8. Digital delivery and a new future
As Chipotle struggled to recover, it masked a bigger problem that the restaurant chain had not been addressing: digital orders.
Mr Niccols brought a keen focus on improving its end-to-end operations, starting from the qualification of new menu items to reducing friction as to how its customers can order and receive their food.
Delivery options were quickly rolled out, followed by pick-up shelves for mobile orders.
By the end of 2019, digital sales grew to 18% of overall sales.
9. A pandemic boom
The hard work paid off in spades when the pandemic hit the US a few months later in early 2020.
Chipotle was able to weather the store closures much better than others, delivering a 7% year on year increase in sales during a year when most restaurants suffered. Digital sales was a big factor, growing by almost 175% in 2020, accounting for 46.2% of its sales.
The Mexican restaurant chain is not showing signs of slowing down.
Digital sales contributed 48.5% of revenue in its latest quarter, even as its stores reopened after last year's closures. As a whole, the pandemic has been a huge boon for the company's digital sales.
10. Learn to earn
As we look into the future, the Mexican chain is in a great position to introduce new food offerings, such as plant-based meats, while it continues to define the fast casual dining space.
The results have not gone unnoticed.
Shares of Chipotle have gained by over 31 times since February 2007 when I became a shareholder.
The Mexican restaurant chain has been one of my most rewarding investments, both in share price returns and knowledge gained as an investor.
Note: An earlier version of this article appeared in The Business Times.
Disclaimer: Chin Hui Leong owns shares of Chipotle Mexican Grill.