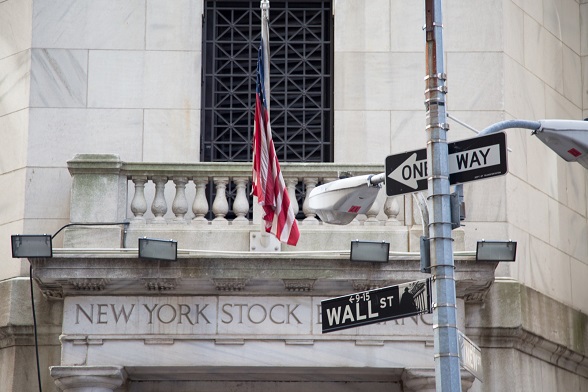 28 Apr

FREE REPORT: How To Make Money Investing In The US Stock Market

Download your FREE report. We show how, if you had invested S$100,000 into stocks, it would have grown to a tidy sum of S$145,700 over a three and a half year period.

Just key in your email address below to receive your FREE copy now!