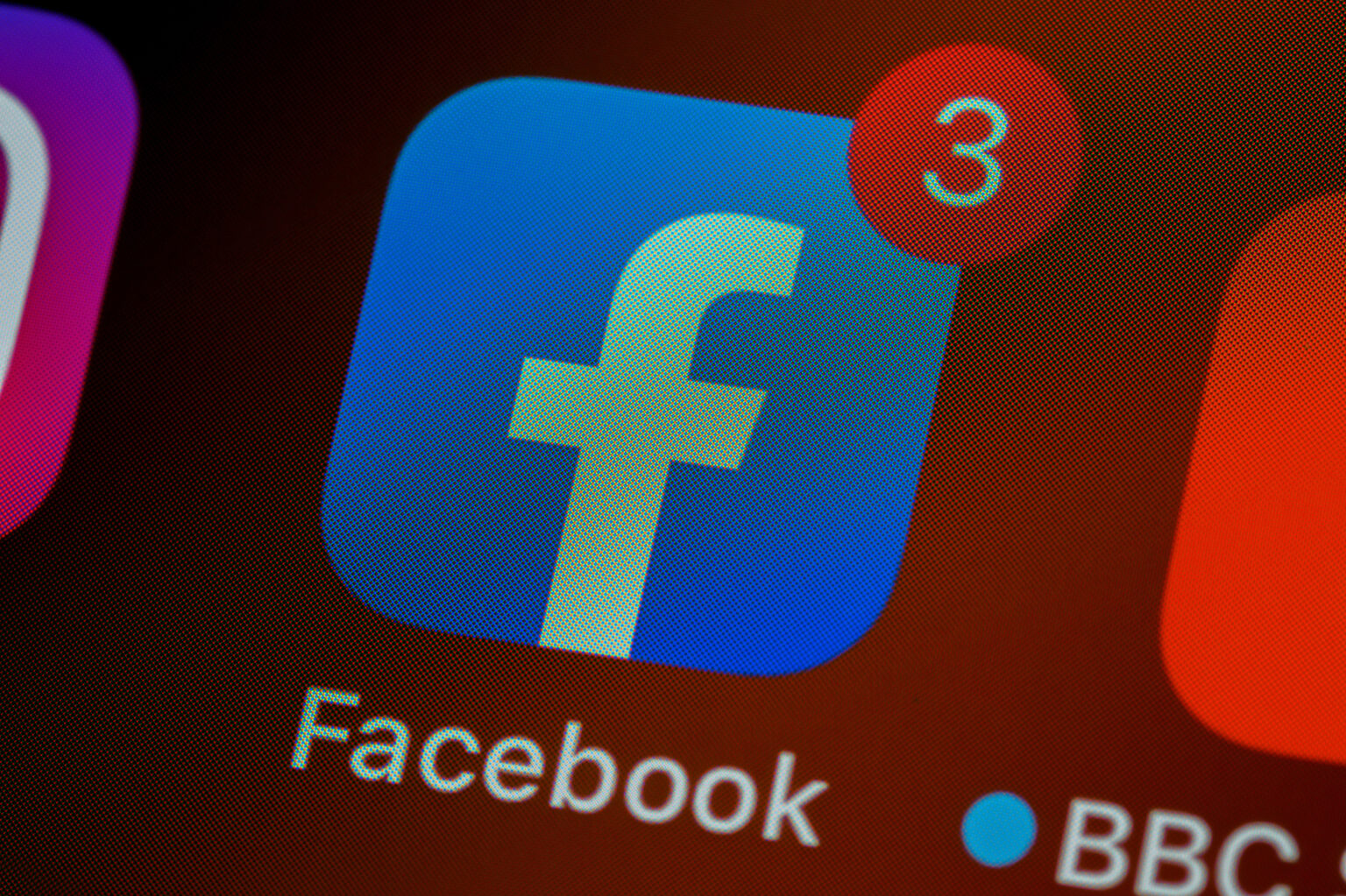 01 Nov

Facebook Becomes Meta: 5 Mega Billion-Dollar Companies That Have Changed Their Names

Facebook (NASDAQ: FB) is renaming itself to Meta.

The company's founder and CEO Mark Zuckerberg said that its new name will reflect the social network's ambition to bring the metaverse, a new immersive platform, to life.

Along with the name change, Facebook will no longer trade under the ticker symbol "FB" — it will change to "MVRS" from December onwards.

To be sure, the social media firm is not the first major company to change its name.

More importantly, name changes can often mean more than just a different logo and a new calling card.
Making the leap 
Throughout my 16 years of investing, I have encountered multiple billion-dollar companies that have made the same move, many of which I personally own.
Some name changes are subtle.
For instance, in 2016, MasterCard changed its name to a Mastercard, a minor tweak in swapping the capital "C" for a lowercase "c".
Note: In 2019, the name mastercard was dropped from its logo altogether.
While the change is subtle, there is a clear intention behind the rebranding.
Mastercard's (NASDAQ: MA) new name de-emphasizes the word "card" to better reflect its broader selection of digital payment products that go beyond its branded credit card.
Likewise, beverage chain Starbucks (NASDAQ: SBUX) decided to drop its name and the word "coffee" from its logo in 2011.
Starbucks architect and then-CEO Howard Schultz said that the change symbolises the beverage chain's move beyond coffee into tea, juices and other Starbucks-branded products.
From the two examples above, you can see that Facebook's name change is very much par for the course.
A major business shift
Similar to Starbucks, tech giant Apple (NASDAQ: AAPL) used to be called Apple Computers.
Back in January 2007, the late Steve Jobs, founder and ex-CEO of Apple, announced that it was dropping the word "computer" from its name to signify the iPhone maker's broader portfolio that goes beyond computers.
The name change was prescient.
Today, iPhones and iPads account for the bulk of the Cupertino company's revenue and are a key driver behind its rise to become a trillion-dollar company.
Meanwhile, Apple's trillion-dollar peer, Alphabet (NASDAQ: GOOGL), used to be known as Google until August 2015.
Google's name change, though, was different in nature.
The new entity, Alphabet, would become a holding company with multiple businesses where Google would be just one of the collection of companies under the new Alphabet umbrella.
The move would also enable Alphabet to pursue ideas and initiatives that are considered to be "pretty far afield" from Google's core business.
Finally, we have Priceline Group, which rebranded itself to Booking Group (NASDAQ: BKNG) in 2018.
Like Facebook, Priceline's decision to change its name came with a different ticker, swapping its old PCLN ticker symbol for a new BKNG ticker.
Priceline's change had been a long time coming, as its Booking.com division had long eclipsed its original name-your-price (hence, Priceline) business.
Get Smart: What's next for Facebook
From the examples above, it is likely that Facebook's move mirrors that of Alphabet in 2015.
The move may be timely as the company is no longer about a single blue Facebook app on your smartphone — today, Facebook's portfolio includes other major apps namely Messenger, Instagram and Whatsapp.
Furthermore, Meta intends to report its operating segments as Family of Apps (presumably its legacy, non-metaverse apps) and Reality Labs.
Zuckerberg has made it clear that Meta's direction will be "meta-verse first" and not "Facebook-first" — that is, you don't need a Facebook account to use its other services.
The timing of the name change, of course, has raised suspicion among critics who point towards the company's weak track record around privacy.
Over the past month, there has been an avalanche of internal company documents unearthed that suggest that the company is aware of the harm that its apps and services cause.
Zuckerberg, for his part, has defended the company against these claims in a lengthy post he shared on his social media.
Either way, Facebook is taking a big bet on the metaverse and is making its pivot in what it sees as the future computing platform.
The shift may not be immediate, but when the metaverse happens, we could be talking about a post-smartphone era in the future.
Disclosure: Chin Hui Leong owns shares of Facebook, Mastercard, Starbucks, Apple, Alphabet, and Booking Group.